59TH ANNUAL CTSMA DRESS DOWN FRIDAY CONFERENCE CHARITY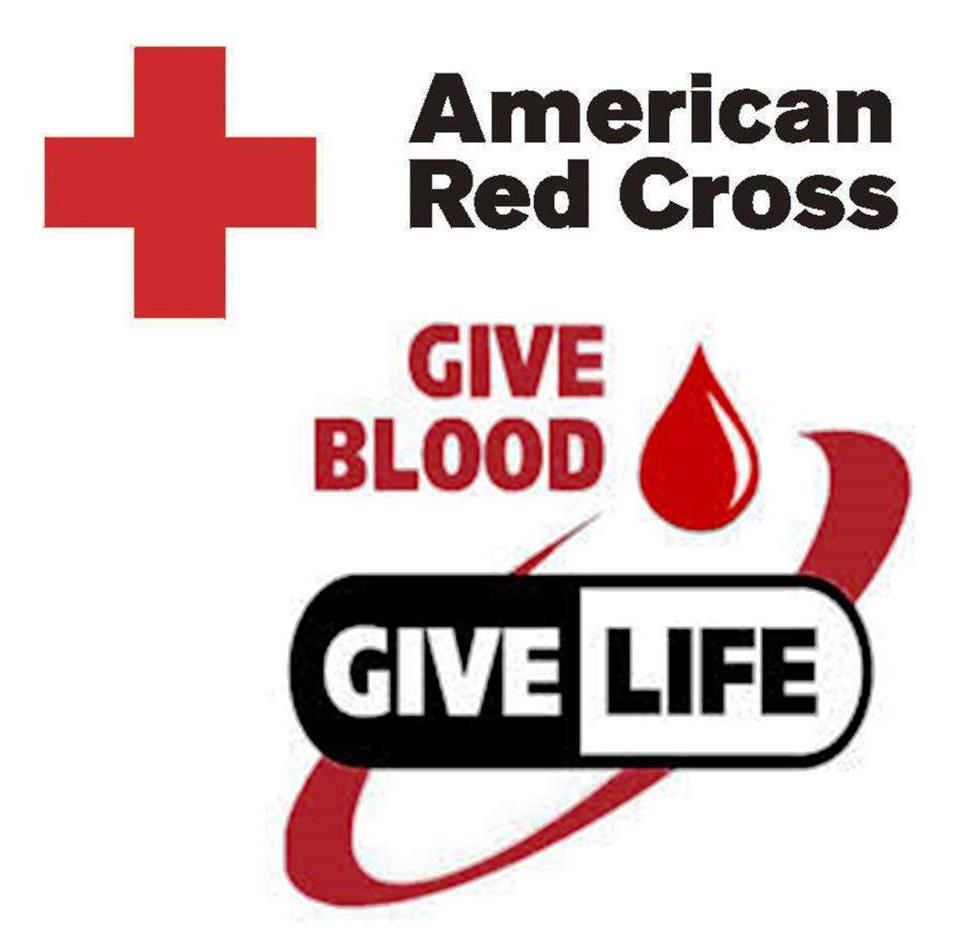 CTSMA SPONSORED AMERICAN RED CROSS BLOOD DRIVE
2019 CTSMA Spirit of Giving Charities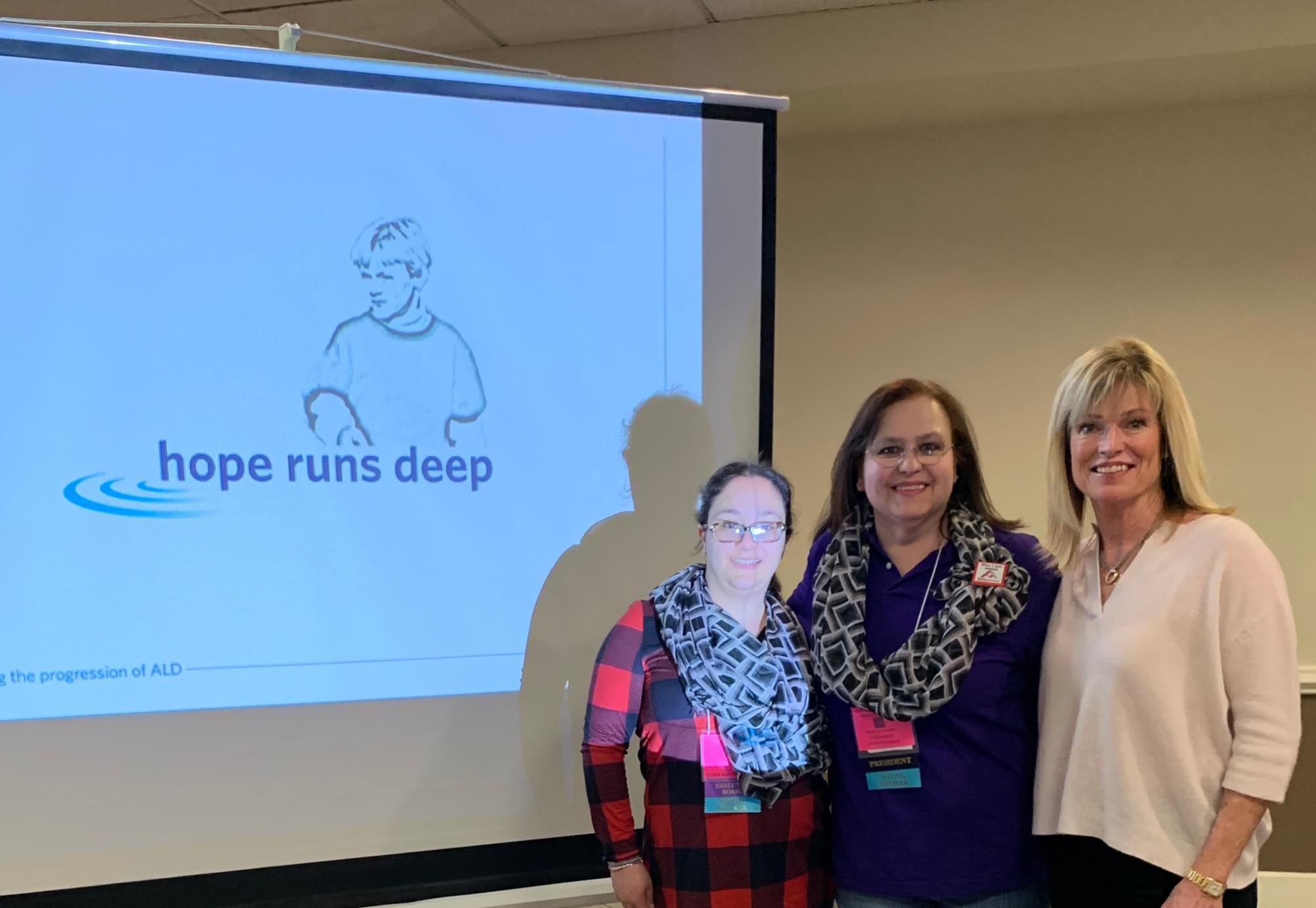 Thank you, to all that made the CTSMA Blood Drive success. The signed donors were 28 and the eligible donors were 24. Thank you for all that understad the need of this drive and how your one donation can save 3 lives.
The CTSMA Spirit of Giving was founded in 2012. The Connecticut Society of Medical Assistants is dedicated to giving back to our community. The CTSMA Spirit of Giving has received three National Awards from the American Association of Medical Assistants for our Community Service.
Each year the CTSMA Spirit of Giving chooses different organizations in Connecticut to help in various ways. If you know of any groups or you are an organization that would like to be considered as a CTSMA Spirit of Giving Charity, please contact Rebecca Rivera, CMA (AAMA) at csmapresident@ctsma.org
The 59th Annual CTSMA Conference Dress Down Friday Charity was Brian's Hope.
Brian's Hope is a 501(c)(3) charitable foundation dedicated to stopping the progression of Adrenoleukodystrophy (ALD). The foundation is named in honor of Brian Kelley, a young man from Branford, CT who was diagnosed with ALD at the age of six. By working to broaden ALD awareness, support medical research, and educate the public about efforts to implement newborn screening nationwide, we hope to see the day when no young boy will endure the challenges Brian has faced throughout the past twenty years. His mother Jean Kelley gave us a beautiful and educational presentation that made us laugh, cry and we walked away with greater understanding about this diagnosis and what we can do to help.
We invite you to explore their website to learn more about ALD and the many ways you can support the mission of Brian's Hope www.brianshope.org
During our comference, for a small $5 donation or more, attendees were able to dress down for conference on Friday. I am so proud to announce that we were able to raise $640.00 for this wondeful charity. All money collected went directly to Brian's Hope. Thank you for all the generosity you show year after year towards the charities.